A Soldiers Pledge... Listen Learn Remember.... AND COMMENT!
Wow! A KTOK listener named Robert, who extended the kindest welcome to KTOK Mornings, shared this with me and it was a great reminder of how wonderful this country truly is! That said, there are a lot of folks who continue to try to change our country and as Robert, who sent this video, so eloquently put it, we are still that "Shinning City On The Hill," even if today some have allowed it to become a little dimmer! So it's up to us to restore our Great Republic!
Here is some inspiration from a President that seemed to genuinely love this country!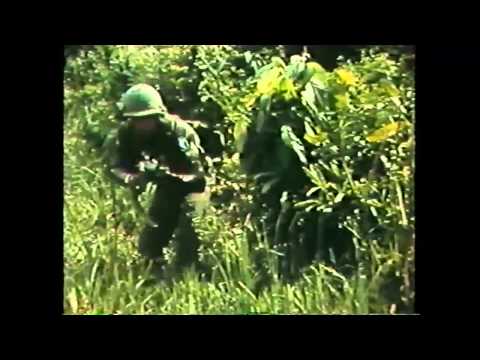 What differences do you see today? I'd love to share some of your comments on the air!