'Downton Abby' Debuts Season 4 Trailer & Far From Playing It Safe
Well if Miley Cyrus' "Twerking" was the most exciting thing you've seen on TV this summer, you may be excited to know there are more exciting fall premiers on the way! 'Downton Abby' left many of us in complete shock in heart wrenching drama, so how can they possibly top the drama? Well if this trailer is any indication, the show's writer isn't staying away from any topic, including introducing the show's first African American cast member to the already exciting cast!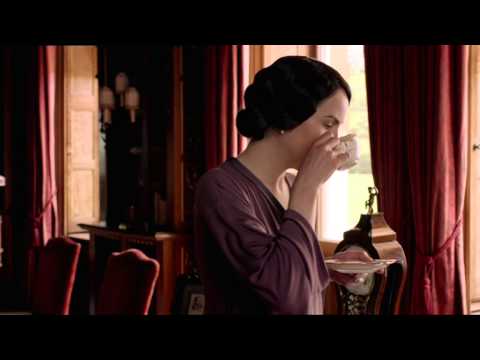 Excited? What show are you looking most forward to this new fall TV season?