Oklahoma Boxer Star of 'Rocky V' Tommy Morrison Dead At Just 44
Tommy Morrison who's nickname was "The Duke," former heavyweight boxing champ and star of "Rocky V" died in a Nebraska hospital Sunday night after a long battle with AIDS, at just 44! Morrison had been in the hospital for several months and died peacefully, his wife by his side. You may remember in 1990 Morrison starred in "Rocky V" with Sylvester Stallone, playing a rookie boxer training under Rocky Balboa. In 1993 he took home a real title, defeating George Foreman for the heavyweight championship.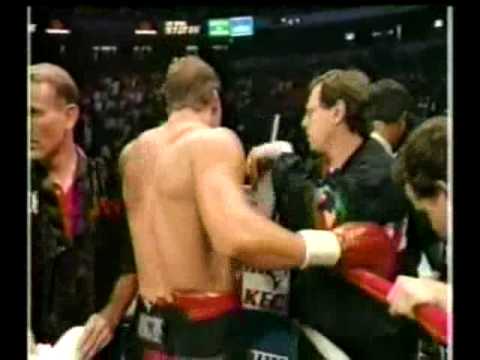 Oh and incase you did not know, Tommy Morrison was also an Oklahoman!